Welcome to the Website of the
PUERTO RICAN STUDIES ASSOCIATION
he Puerto Rican Studies Association was founded to help promote scholarship in the field and offer a place for scholars to come together. The Association meets every other year (in even-numbered years) in a different location. We maintain a listserve for members for the dissemination of news of interest.
There currently are several hundred active members of the PRSA. The last meeting was held at the CUNY Graduate Center in New York, and drew over 200 attendees for presentations on topics dealing with Puerto Rico and with Puerto Ricans in other places.
We encourage students, scholars, activists, and others with interests in the island and its people to join and participate in the PRSA.
¡Bienvenidos!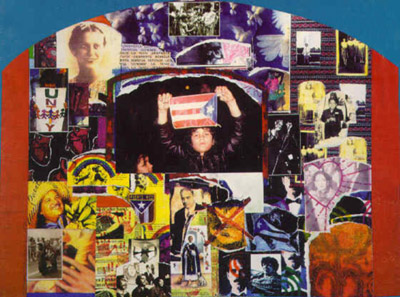 Juan Sánchez, RICAN/STRUCTIONS: A MULTI-LAYERED LEGACY